As the world's largest climate fund, GCF accelerates transformative climate action in developing countries through a country-owned partnership approach and use of flexible financing solutions and climate investment expertise.
GCF at a glance
How to access
climate finance
GCF works to increase access for developing countries, which means quicker, simpler, with harmonised standards, delivered closer to local communities, and catalysing more funding.
Explore our funding windows and ways of partnering with us.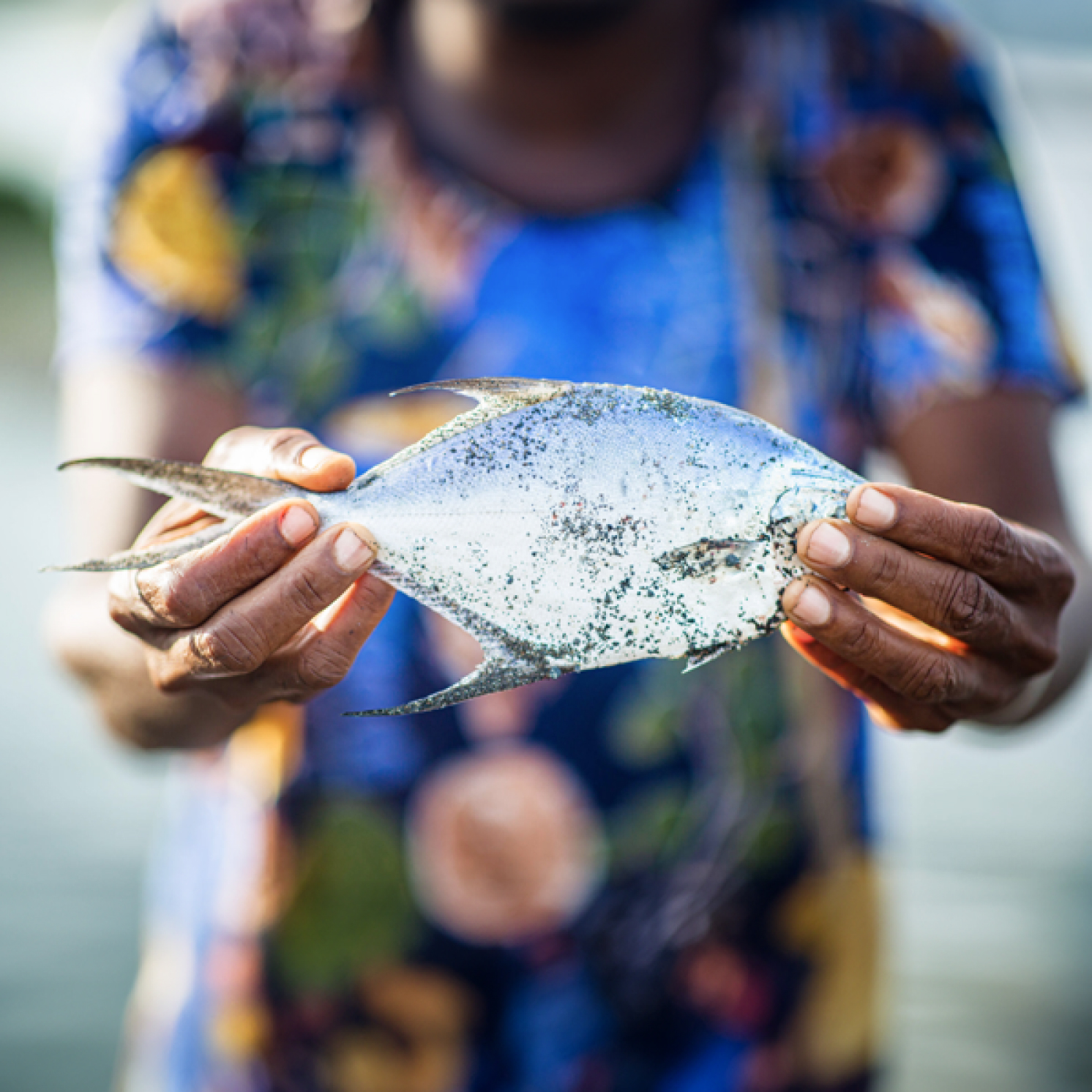 Project impact stories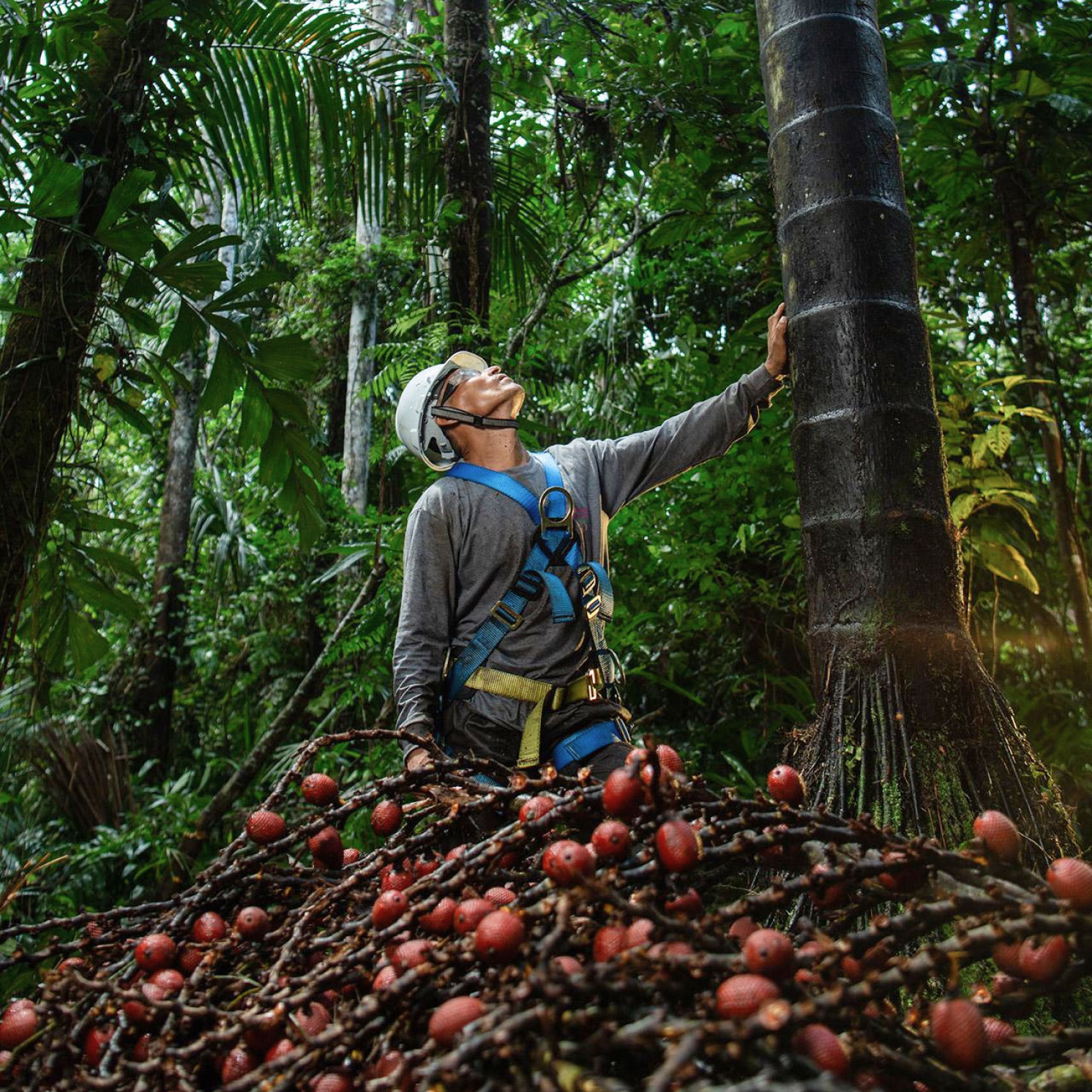 The voices of Datem del Marañón: Protecting one of the most biodiverse ecosystems in the world
Before this project, we did not know how to harvest the tree. Our ancestors used to cut it down. This new technique is much more efficient. When we harvest, we preserve branches so that animals can feed.

Segundo Chanchari
Aguaje palm tree escalation technician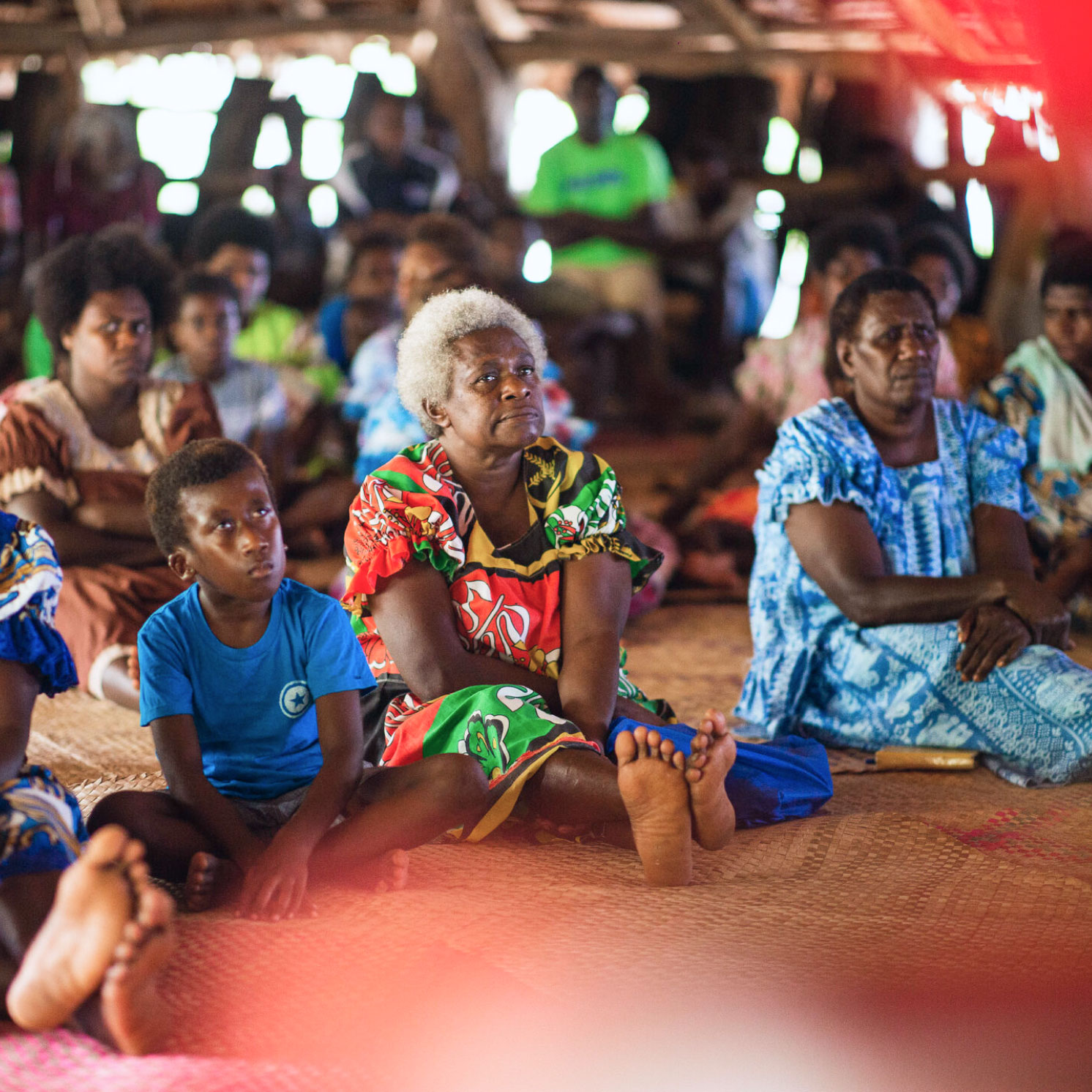 On the frontlines of climate change: Financing the largest community-based adaptation project in Vanuatu
We women depend on fishing along the coastline to provide fish for our families, but most of our catch now is much smaller than the ones we caught here in the past years.

Jennie Jenery
Villager from Efate Island in Vanuatu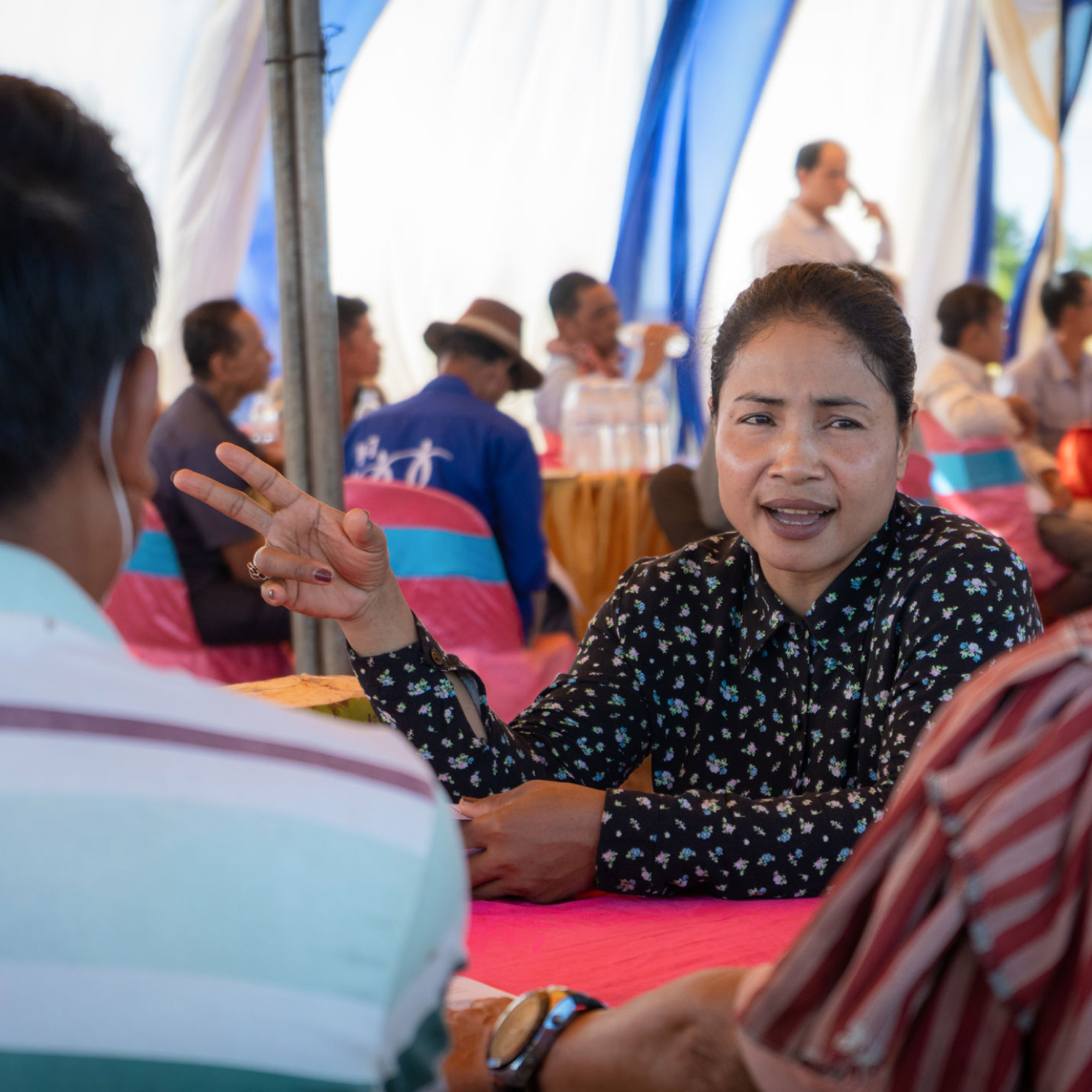 Cambodia's climate action game-changer: resilient agricultural value chains
I have just received a new rice variety this year [2020]. I planted it in June and harvested it in November. I'm thrilled to say that the increased yields were as high as I had hoped.

Sam Dany
Farmer in Kampong Cham Province
---
Recently approved projects
GCF is delivering impactful climate action
where it's needed most
Thai Rice: Strengthening Climate-Smart Rice Farming
Community Resilience Partnership Program
Scaling up climate resilient flood risk management in Bosnia and Herzegovina
Building Resilience of Vulnerable Communities to Climate Variability in Rwanda's Congo Nile Divide through Forest and Landscape Restoration
Building climate resilience in the landscapes of Kigoma region, Tanzania
Staple Crops Processing Zone (SCPZ): Promoting Sustainable Agricultural Value Chains
Africa Rural Climate Adaptation Finance Mechanism (ARCAFIM) for East Africa region
Rwanda Green Investment Facility (RGIF)
Renewable Energy Performance Platform (REPP 2)
Project GAIA ("GAIA")
Renewstable Barbados Project
Strengthening Climate Resilience of the Lao People's Democratic Republic (PDR) Health System
Marajó Resiliente: Enhancing the resilience of smallholders to climate change impacts through adapting and scaling up diversified agroforestry systems in the Marajo Archipelago of Brazil
Local Climate Adaptive Living Facility – LoCAL
Enhancing Climate Information Systems for Resilient Development in Sierra Leone
Browse all projects
Quick links
Project/programme
Funding
Replenishment
Country/entity
engagement
Resources
Follow us