FP087
Building livelihood resilience to climate change in the upper basins of Guatemala's highlands
Building livelihood resilience to climate change in the upper basins of Guatemala's highlands
Protecting ecosystems and livelihoods in the highlands of Guatemala through better watershed management.
Increasing global temperatures change the composition of ecosystems. In Guatemala, particularly in areas higher than 1,800 meters above sea level, it is projected that the changing climate will drastically affect ecosystems resulting to hydrological cycle changes, increases in invasive species, and higher frequencies of fires, pests, and diseases. This is especially difficult for highland communities who depend on a balanced ecosystem for their livelihoods such as farming. 
This project aims to reduce the impacts of climate change on the hydrological cycle in target highland watersheds through improved land use practices. It will introduce physical and technical capacities to better equip government and target communities to make climate-smart decisions and to conduct restoration interventions at the landscape level. These will lead to improved water recharge and will contribute to the people's resilience to climate change.
The project has an estimated lifespan of 7 years.
Project timeline
Pipeline
21 Dec 2016 - 669 days
Concept note received
21 Dec 2016
Funding proposal received
31 Jul 2017
Cleared by GCF Secretariat
30 Nov 2017
Legal opinion on AE's Internal Approval
07 Jun 2018
Cleared by iTAP
08 Jun 2018
Approved
20 Oct 2018 - 537 days
Approved by GCF Board
20 Oct 2018
FAA executed
18 Apr 2019
Under implementation
08 Apr 2020 - 172 days so far
FAA effective
08 Apr 2020
Disbursement - USD 1,868,090
11 May 2020
Completed
08 Apr 2027 - 2,385 days to go
One region
Latin America and the Caribbean
One country
Financing

Private sector
Public sector

Size
GCF financing
5% disbursed
| Instrument | Amount |
| --- | --- |
| Grant | USD 22,035,512 |
Cofinancing
| Cofinancer | Instrument | Amount |
| --- | --- | --- |
| Co-Financing | Grant | USD 4,587,156 |
| Co-Financing | Grant | USD 5,000,000 |
| Co-Financing | In-kind | USD 6,031,872 |
GCF Contacts
General media inquiries
GCF Communications
Phone
+82 10 4458 7751
Send e-mail
Request for information
GCF Information Disclosure
Request information about this project
Project complaints and grievances
GCF Independent Redress Mechanism (IRM)
Phone
+82 32 458 6157
File a complaint
Integrity issues
GCF Independent Integrity Unity (IIU)
Phone
+82 32 458 6155
Send e-mail
Accredited Entity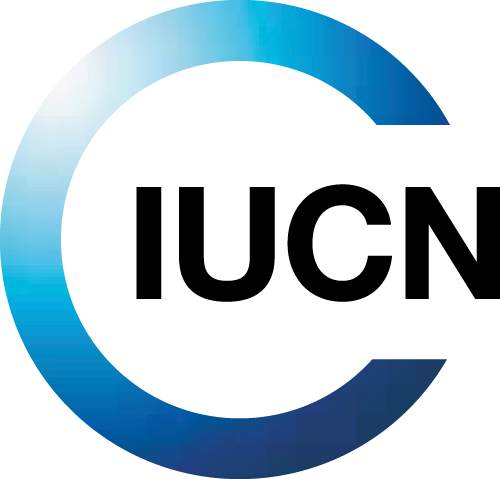 Ms. Sheila Aggarwal-Khan
Director, GEF / GCF Coordination Unit
Rue Mauverney, 28, Gland, Switzerland
Mr. Sébastien Delahaye
GEF / GCF Portfolio Manager
Rue Mauverney, 28, Gland, Switzerland
National Designated Authority
Guatemala
Ministry of Environment and Natural Resources
His Excellency Mario Roberto Rojas Espino
Minister of Environment and Natural Resources
7a. Avenue 03-67 Zone 13, Guatemala City, Guatemala
Mr. Fredy Antonio Chiroy Barreno
Deputy Minister, Ministry of Environment and Natural Resources
7a. Avenue 03-67 Zone 13, Guatemala City, Guatemala
Mr. Juan Carlos Diaz Contreras
Director of International Cooperation
7a. Avenue 03-67 Zone 13, Guatemala City, Guatemala