GCF makes climate finance work for developing countries – empowering climate action for people on the frontlines of the climate crisis.
0
in GCF resources for 228 projects across 128 countries (USD)
0
people with increased resilience
0
tonnes of CO2 equivalent avoided
Rising food prices, energy insecurity, recession, devastating floods – the world is facing multiple crises, and climate change exacerbates their impacts on people's lives. These global challenges that intersect with climate change require urgent climate action to mitigate the physical and socioeconomic effects of the climate crisis.
Since its first replenishment, GCF has rapidly moved to channel much-needed climate finance to developing countries – programming resources as soon as they are received from contributors. With USD in GCF resources (USD with co-financing) committed to climate projects in developing countries, GCF boasts a maturing portfolio with 82 per cent of projects already under implementation. Riding on its organisational progress, experience, and network of partners, GCF is poised to make a greater catalytic impact. A replenished GCF can support countries to take critical actions to tackle the climate crisis and help address other global challenges.
Press release
UK pledges record $2 billion climate action funding for GCF at G20
Learn more
Event
GCF-2 high-level pledging conference to be live streamed on Oct 5
See the agenda
Press release
The Republic of Korea commits significant increase in support to GCF
Learn more
Publication
GCF-1
Progress
Report
Download
Newsletter
Replenishment update
Investment case
Why invest in GCF now despite other global challenges?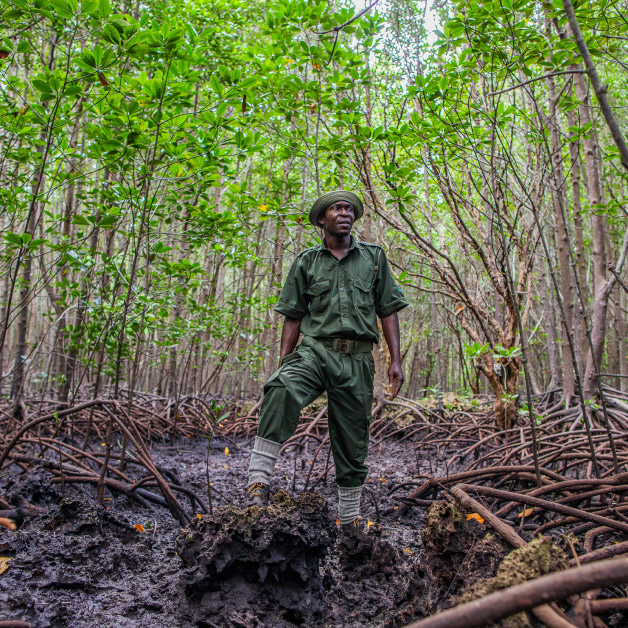 Photo: Anthony Ochieng / Climate Visuals Countdown
Advancing climate ambitions
GCF has a proven track record of delivering climate finance, working with governments and a growing network of over 200 organisations in the public and private sectors to raise the climate ambitions of developing countries.
Photo: Joan Sullivan / Climate Visuals Countdown
Driving transformational change
GCF increases developing country access to finance and supports their transition to a green, resilient path for a sustainable future. By de-risking investments, making blended finance work, and catalysing private sector capital, GCF unlocks innovative climate adaptation and mitigation solutions for large-scale deployment.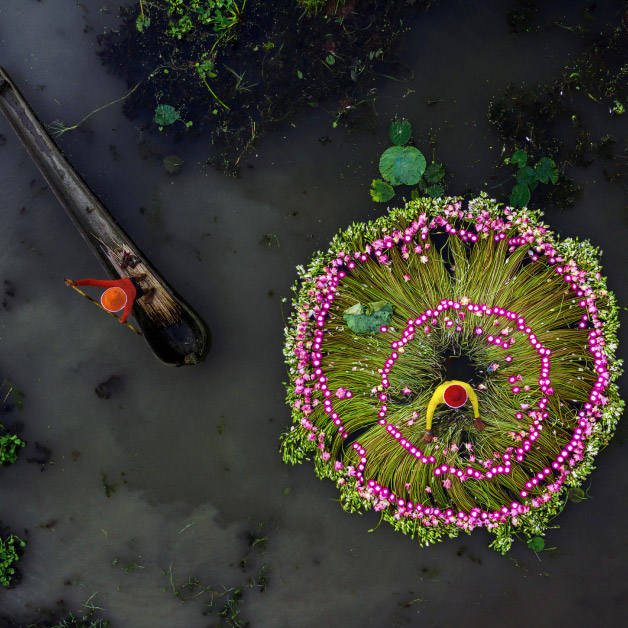 Photo: Shibasish Saha / Climate Visuals Countdown
Delivering impact beyond the climate fight
A replenished GCF is critical for global climate action. Climate change does not exist in a vacuum and by tackling the climate crisis, other intersecting global challenges can be addressed. As a maturing Fund that works to increase access to climate financing for developing countries , GCF is in the position to achieve more ambitious targets.