FP113
TWENDE: Towards Ending Drought Emergencies: Ecosystem Based Adaptation in Kenya's Arid and Semi-Arid Rangelands
TWENDE: Towards Ending Drought Emergencies: Ecosystem Based Adaptation in Kenya's Arid and Semi-Arid Rangelands
Increasing the resilience of the livestock and other land-use sectors through restored and effectively governed rangeland ecosystems in Kenya's arid and semi-arid lands
Climate change is projected to increase the variability of rainfall and temperature, increasing the risk of more frequent and severe droughts - and other extreme weather events - in Kenya's arid and semi-arid lands.
The project targets eleven counties in two major climate zones which have devolved powers under Kenya's new constitution. Building capacity and institutions for the improved implementation of devolution is seen as necessary to enhance the climate resilience of Kenya's arid and semi-arid lands. Interventions focus on increasing the adaptive capacities of communities and local institutions to develop evidence-based landscape planning. This will be done by increasing accessibility to climate data and information; and enhancing the ability of community-based cottage industries to access markets and financial services.
This project has an estimated lifespan of 5 years.
Project timeline
Pipeline
22 Dec 2016 - 929 days
Concept note received
22 Dec 2016
Funding proposal received
03 Jul 2018
Cleared by GCF Secretariat
22 Apr 2019
Cleared by iTAP
14 Jun 2019
Legal opinion on AE's Internal Approval
27 Jun 2019
Approved
08 Jul 2019 - 508 days
Approved by GCF Board
08 Jul 2019
FAA executed
03 Jan 2020
Under implementation
26 Nov 2020 - 63 days so far
FAA effective
26 Nov 2020
Completed
26 Nov 2025 - 1,765 days to go
One region
One country
One priority group
Financing

Private sector
Public sector

Size
GCF financing
| Instrument | Amount |
| --- | --- |
| Grant | USD 23,152,082 |
Cofinancing
| Cofinancer | Instrument | Amount |
| --- | --- | --- |
| Co-Financing | Grant | USD 3,600,000 |
| Co-Financing | Grant | USD 2,400,000 |
| Co-Financing | Grant | USD 2,400,000 |
| Co-Financing | Grant | USD 1,500,000 |
| Co-Financing | Loan | USD 800,000 |
| Co-Financing | Grant | USD 690,900 |
GCF Contacts
General media inquiries
GCF Communications
Phone
+82 10 4458 7751
Send e-mail
Request for information
GCF Information Disclosure
Request information about this project
Project complaints and grievances
GCF Independent Redress Mechanism (IRM)
Phone
+82 32 458 6157
File a complaint
Integrity issues
GCF Independent Integrity Unity (IIU)
Phone
+82 32 458 6155
Send e-mail
Accredited Entity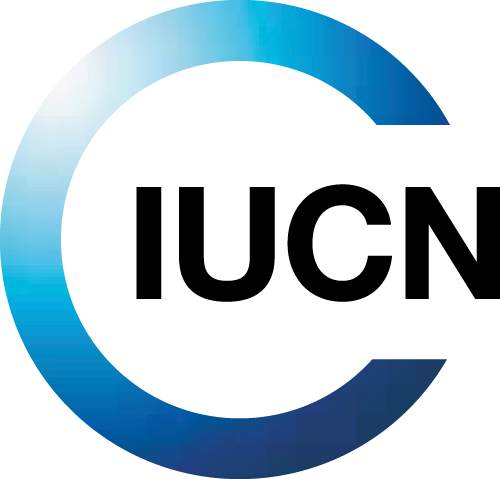 Ms. Sheila Aggarwal-Khan
Director, GEF / GCF Coordination Unit
Rue Mauverney, 28, Gland, Switzerland
Mr. Sébastien Delahaye
GEF / GCF Portfolio Manager
Rue Mauverney, 28, Gland, Switzerland
National Designated Authority
Kenya
The National Treasury
Mr. Julius Muia
Principal Secretary
Treasury Building, Harambee Avenue, P.O Box 30007-00100, Nairobi, Kenya
Mr. Peter Odhengo
Senior Policy Advisor, Climate Finance
Mr. Hillary Korir
Economist