SAP010
Multi-Hazard Impact-Based Forecasting and Early Warning System for the Philippines
Multi-Hazard Impact-Based Forecasting and Early Warning System for the Philippines
Scaling up current initiatives on disaster risk reduction and climate change adaptation in the Philippines.
The Philippines is one of the world's most vulnerable countries to climate hazards, experiencing an average of 19 tropical cyclones annually. Studies project an increase in the intensity of cyclones, along with an increase in the vulnerability of physical and social infrastructure.
The project will strengthen the Philippines' ability to adjust to climate impacts, and implement long-term climate risk reduction and adaptation measures. It will build on best practice in multi-hazard early warning systems and link with forecast-based action to maximize impacts on the ground. This includes climate-resilient development planning and investment.
Project timeline
Pipeline
05 Mar 2019 - 255 days
Concept note received
05 Mar 2019
Funding proposal received
08 Mar 2019
Cleared by GCF Secretariat
22 Aug 2019
Legal opinion on AE's Internal Approval
10 Oct 2019
Cleared by iTAP
22 Oct 2019
Approved
14 Nov 2019 - 434 days so far
Approved by GCF Board
14 Nov 2019
Under implementation
Completed
Financing

Private sector
Public sector

Size
GCF financing
| Instrument | Amount |
| --- | --- |
| Grant | USD 9,999,042 |
Cofinancing
| Cofinancer | Instrument | Amount |
| --- | --- | --- |
| Co-Financing | In-kind | USD 10,192,307 |
GCF Contacts
General media inquiries
GCF Communications
Phone
+82 10 4458 7751
Send e-mail
Request for information
GCF Information Disclosure
Request information about this project
Project complaints and grievances
GCF Independent Redress Mechanism (IRM)
Phone
+82 32 458 6157
File a complaint
Integrity issues
GCF Independent Integrity Unity (IIU)
Phone
+82 32 458 6155
Send e-mail
Accredited Entity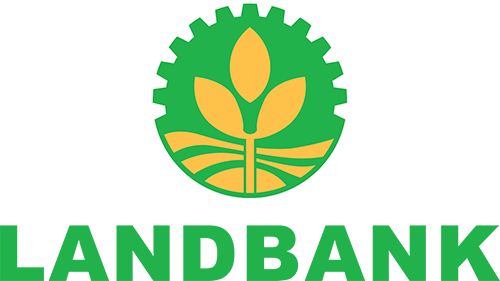 Emellie Tamayo
Acting Vice President Lending Program Management Group
Prudencio Calado
Acting Asst. Vice President Environmental Program and Management Department
National Designated Authority
Philippines
Climate Change Commission
Ms. Rachel Anne Herrera
Commissioner
6th Floor, First Residences Building, J.P. Laurel Street, Malacañang, San Miguel, Manila, Philippines (the)