FP071
Scaling Up Energy Efficiency for Industrial Enterprises in Vietnam
Scaling Up Energy Efficiency for Industrial Enterprises in Vietnam
Overcoming energy efficiency investment market barriers in Viet Nam.
Viet Nam is one of the most energy intensive countries in East Asia, and the energy intensity of its GDP is steadily increasing. Improving energy efficiency is the lowest cost option to reduce its greenhouse gas emissions and improve its energy security.
The scaling up of energy efficiency investments in the country's industrial sector will provide substantial mitigation impacts. This will be done through a GCF guarantee instrument and technical assistance and capacity building activities, combined with a dedicated credit line. It will build on ongoing efforts by the Vietnamese Government to promote the efficient use of electricity and reduce consumption and emissions.
The project has an estimated lifespan of 15 years.
Project timeline
Pipeline
31 Jan 2017 - 395 days
Funding proposal received
31 Jan 2017
Cleared by iTAP
06 Feb 2018
Approved
01 Mar 2018 - 898 days
Approved by GCF Board
01 Mar 2018
Legal opinion on AE's Internal Approval
25 Sep 2019
FAA executed
20 Jul 2020
Under implementation
14 Aug 2020 - 77 days so far
FAA effective
14 Aug 2020
Completed
14 Aug 2025 - 1,750 days to go
Financing

Private sector
Public sector

Size
GCF financing
| Instrument | Amount |
| --- | --- |
| Guarantee | USD 75,000,000 |
| Grant | USD 11,300,000 |
Cofinancing
| Cofinancer | Instrument | Amount |
| --- | --- | --- |
| Co-Financing | Loan | USD 1,700,000 |
| Co-Financing | Loan | USD 100,000,000 |
| Co-Financing | Loan | USD 226,000,000 |
| Co-Financing | Equity | USD 81,300,000 |
| Co-Financing | Grant | USD 1,900,000 |
GCF Contacts
General media inquiries
GCF Communications
Phone
+82 10 4458 7751
Send e-mail
Request for information
GCF Information Disclosure
Request information about this project
Project complaints and grievances
GCF Independent Redress Mechanism (IRM)
Phone
+82 32 458 6157
File a complaint
Integrity issues
GCF Independent Integrity Unity (IIU)
Phone
+82 32 458 6155
Send e-mail
Accredited Entity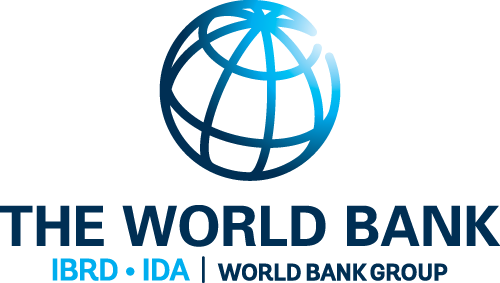 National Designated Authority
Viet Nam
Ministry of Planning and Investment
Dr. Le Anh
Director General, Department of Science, Education, Natural Resources and Environment
6B Hoang Dieu Street, Ba Dinh District, Ha Noi, Viet Nam
Ms. Nguyen Trinh
Deputy Director General